What is SEO?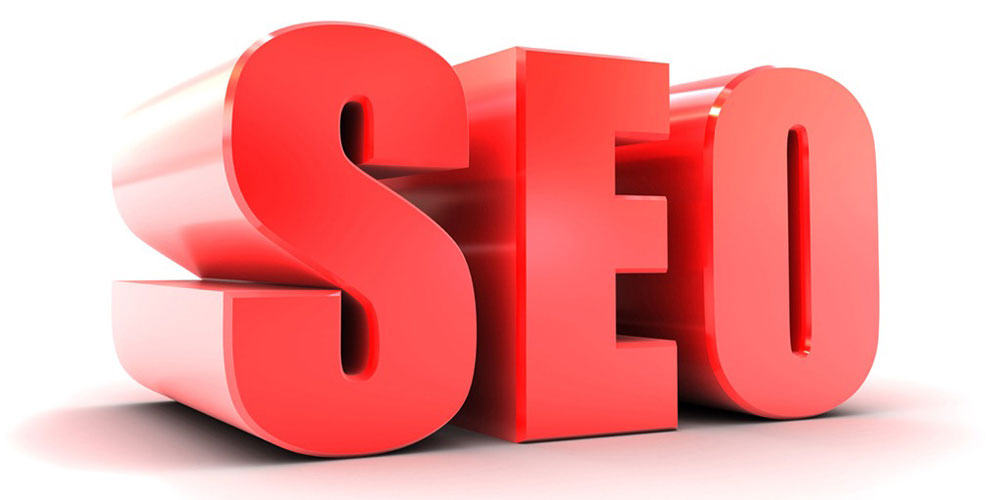 A Word About Web Marketing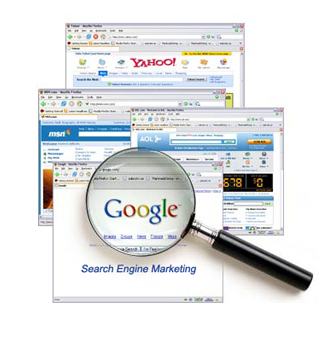 Having a fantastic website means nothing if no one can find you, and more and more of our clients are relying on their web site as a core component of their business strategy.
The Internet is becoming more competitive. Not only do you need to draw potential clients and customers to your web site, you need to understand the key factors that encourage them to take the next step in the business transaction, whether it's to buy online, or seek further information and contact.
Search Engine Optimisation (SEO) is crucial to getting people to your site, but web marketing analysis is essential to understand customer behaviour and to identify the key factors that influence their web-based decision making.
No matter what you read or hear, no one can guarantee a higher position in search results - let alone the number one spot. Each search provider has their own algorithm for determining search results. However, we can assist search engines in finding related information on your website.
DNG Technology SEO
Search engine optimization (SEO) is the process of improving the volume or quality of traffic to a web site from search engines via "natural" or un-paid ("organic") search results.
Typically, the earlier (or higher) a site appears in the search results list, the more visitors it will receive from the search engine. SEO can target different kinds of searches, including image search, local search, video search and industry-specific vertical search engines. This gives a web site its web presence.
We provide the following SEO services:
Review of your site content or structure
Technical advice on website development: for example, hosting, redirects, error pages, use of JavaScript
Content development
Management of online business development campaigns
Keyword research
SEO training
Expertise in specific markets and geographies.
Don't forget to ask about our Search Engine Optimisation and Search Engine Marketing services when you contact us about your new web site.