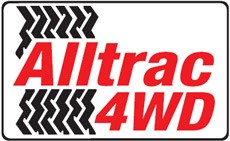 Due to recent expansion Alltrac 4WD, one of Adelaide's leading four-wheel drive service and repair specialist workshops, is seeking an experienced Automotive Mechanic.
Strong diagnostic skills together with a passion for four-wheel drive vehicles is important for this role. It is expected that you will work cleanly, safely, efficiently and take a pride in the work you do.
This is a full time, five day a week position with the opportunity to work over time from time to time. An attractive remuneration package will be offered to the right person for this specialised position. Valid drivers' license is essential.
To apply, please call between 9.00am and 5.00 pm, Monday to Friday:
Marc, Alltrac 4WD, Mile End
Mobile: 0407 716 931