Three Golden Rules of Email Marketing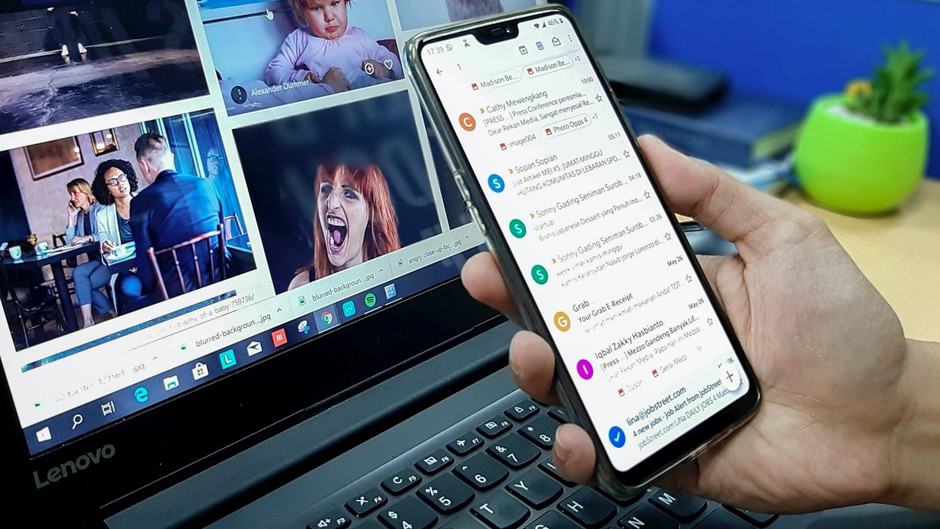 In 2019, email users across the globe reached 3.9 billion. These figures only make it not only rational but imperative for businesses to use email marketing.
But how many promotional emails are read per day? Most people pluck out only a few from dozens of emails they receive in the morning. This is the toughest challenge of any email campaign: to stand out in a sea of emails that swamp their subscribers daily.
Outshining other marketing emails is achievable with a few techniques. Here are some tips from digital marketing specialists at Tracking Right:
Personalise Your Subject Line
You're having breakfast while checking emails. One has the subject line "Check out our spring collection", and the other has "We've put together a spring wardrobe for you!" Which is more intriguing? Chances are you'd open the second email because it directly talks to you.
"Personalisation has an incredible impact on email marketing. Emails with more personalised subject lines have 50% higher open rates. This is why marketers must think like subscribers. If you're an email subscriber, you'd be tired of straightforward emails. You tend to be more attentive to emails that sound more human.", advises Alistair Clare, personal loans advisor at Credit Capital.
When writing a subject line, go back to your branding guidelines. Use a language that's more relevant to your market and use words that command attention.
Invest in Creative Content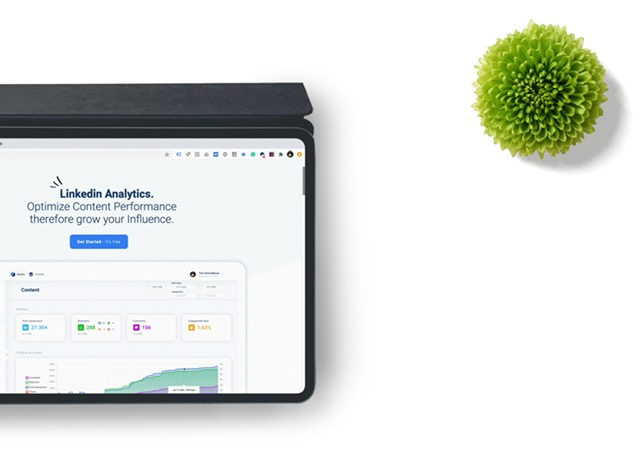 This is the age of content creation. From Instagram posts, YouTube videos, and Tik Tok dances, consumers are consistently flooded with creative content across various digital platforms. Your promotional emails should be able to compete against these.
Move on from the newsletter format and start adding more interactive content within your email marketing strategy. Did you know that emails with embedded videos have 300% higher click rate? Also consider adding high-resolution photos, collapsible menus, sliders, and GIFs.
The content of your emails shouldn't be limited to sales, discounts, promos, etc. Avoid hard-selling and focus on helping your subscribers. Depending on your brand, it could be styling tips, DIY projects, quick recipes, etc.
Avoid Flooding Your Subscribers
No matter how much subscribers adore a brand, they'd prefer not to receive promotional emails every hour of the day. A 2017 research revealed that 49% of consumers prefer to receive marketing emails weekly.
Message fatigue is when subscribers are bombarded with marketing emails. This can reduce the response rate and may even drive away loyal subscribers.
Instead of sending multiple emails per day, use some of your resources to create captivating content. Determine the best hour of the day and the best day of the week to distribute emails. Test different timeframes and take note of how subscribers react with each timeframe.
The Bottom Line
The key to an effective email marketing campaign is to stand on the shoes of your subscribers. By working on more engaging content, subscribers will not only read the email but also engage with your brand.
For an email campaign strategy tailored to your business, contact Tracking Right.
Build the best performing team with Tracking Right!
Increase productivity at work!
Don't lose your way!
Find the right track to success!
We deliver training solutions that build skills and knowledge!