Reasons Small Businesses Should Outsource Recruitment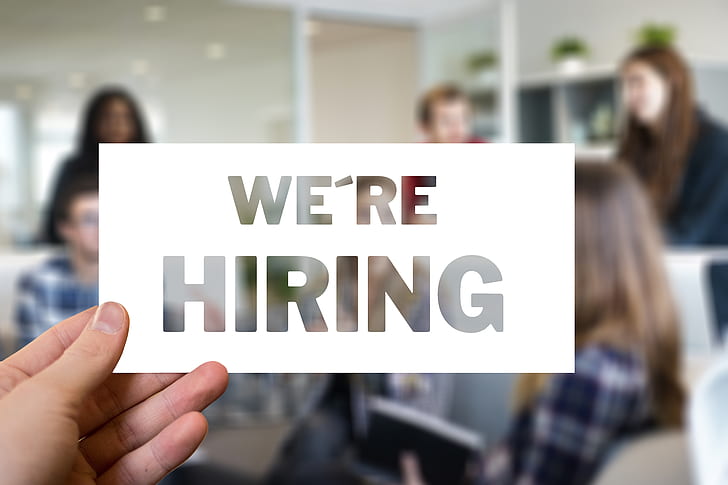 Recruitment can be defined as the process by which the organisation's Human Resources Department contacts/attracts, interviews, selects, and hires employees. This makes recruitment one of the vital parts of human resource management and the company/business in general. Many companies today find recruits through social media, online job boards, and advertisements. Although the process may seem easy, determining if the recruits are credible and the best fit for the job can be challenging.
Business advisor, Shane Perry from Max Funding, says, "the process of finding the right talent, and especially if looking for specific skills, can be tiring and time-consuming. Most companies will spend weeks, if not months, before finding the right person for a position. All this time could be used to work more important/crucial tasks for the business's success. That is why it is recommended to use a recruitment agency instead. "
Outlined below are a few reasons and benefits of outsourcing your recruitment.
1. Saves You Time and Money
Many companies, and especially small businesses, waste a lot of their time searching for the right talent for a specific position. Such time could have been invested elsewhere to improve business processes. Focusing too much on the recruitment process can make you forget about other essential responsibilities. In addition to this, the cost of advertising, running background checks, recruiting, and tracking systems can be high.
Hiring through a recruitment agency saves you time and money in the long run. Recruiting companies also make the hiring process easy and streamlined. Most of these companies will have ready and pre-screened candidates for you to choose from. This, again, means your operations and business processes won't be interrupted for long. You also get to decide how much you wish to spend on recruitment.
2. Knowledge of The Market and A Wider Talent Pool
Much of the talent you are looking for isn't just lying somewhere, but active elsewhere. This is one reason why most of the candidates that recruitment agencies recommend for specialised positions, such as tech specialists, aren't active job seekers. Although promoting job openings and using social media marketing might be recommended, these aren't enough to help you find the right talent.
A good recruitment specialist will introduce you to passive candidates that might be interested in working for your company. Most of these are people looking to switch to a new position or job. Since these experts have been in business for some time, they understand the market pretty well, which will help you catch the passive candidate's attention.
Thanks to recruitment companies, you get to meet seasoned professionals faster. Although most of these candidates might not end up working for you, you will still have a direct connection. This is one reason why recruitment companies have direct access to a variety of talents, which are beneficial for their line of work and yours as the client.
3. Reduces Turnover Rates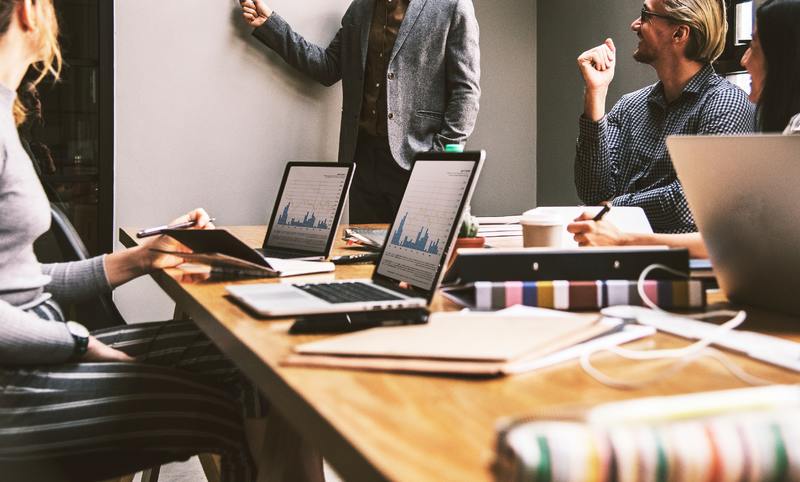 The cost of high turnover rates can be devastating to a start-up and small businesses in general. Among other reasons, high turnover usually translates to reduced customer service, productivity, and employee engagement, which can be costly. It is for this reason you are better off engaging with better-qualified candidates.
Experienced recruiters not only run background checks on all candidates but also group them according to their drive. That way, they will only recommend candidates they feel are a better fit for your company and position. This thus reduces turnover rates significantly.
4. Improves Efficiency and Promotes Growth
Finding the right candidate for a position on the first hire is next to impossible. There are times when the recruitment process won't go as smoothly as you wanted. Every employer wishes to hire the best there is in the industry. You, however, never have to settle for less simply because you couldn't find the right candidate.
A good recruitment agency can help streamline the process by sending more potential candidates your way. These agencies make it possible for you to meet candidates you wouldn't have found on your own. Such efficiency is what has made it possible for many businesses to grow and expand.
Looking for a recruitment agency?
We can handle your entire staff recruitment needs within budget!
WELCOME HIGH-PERFORMING EMPLOYEES INTO YOUR WORKFORCE.
PARTNER WITH TRACKING RIGHT TODAY! CALL 0420 330 512
Written By: Henry Taylor